Singing Telegrams Now Available
in the Greater Detroit Area
We now offer singing telegrams in the greater Detroit area, Oakland, and Wayne County and some others if not too far.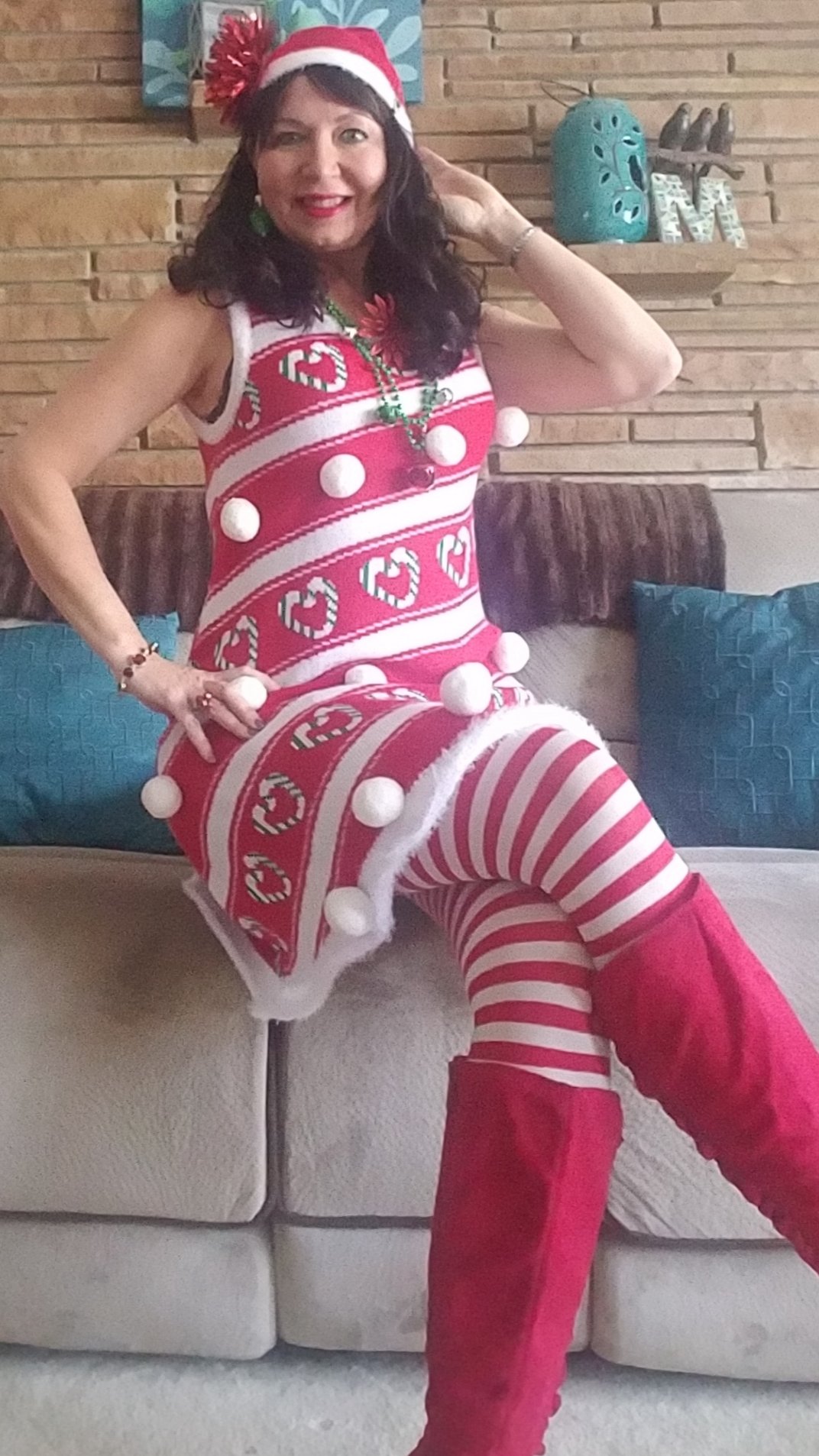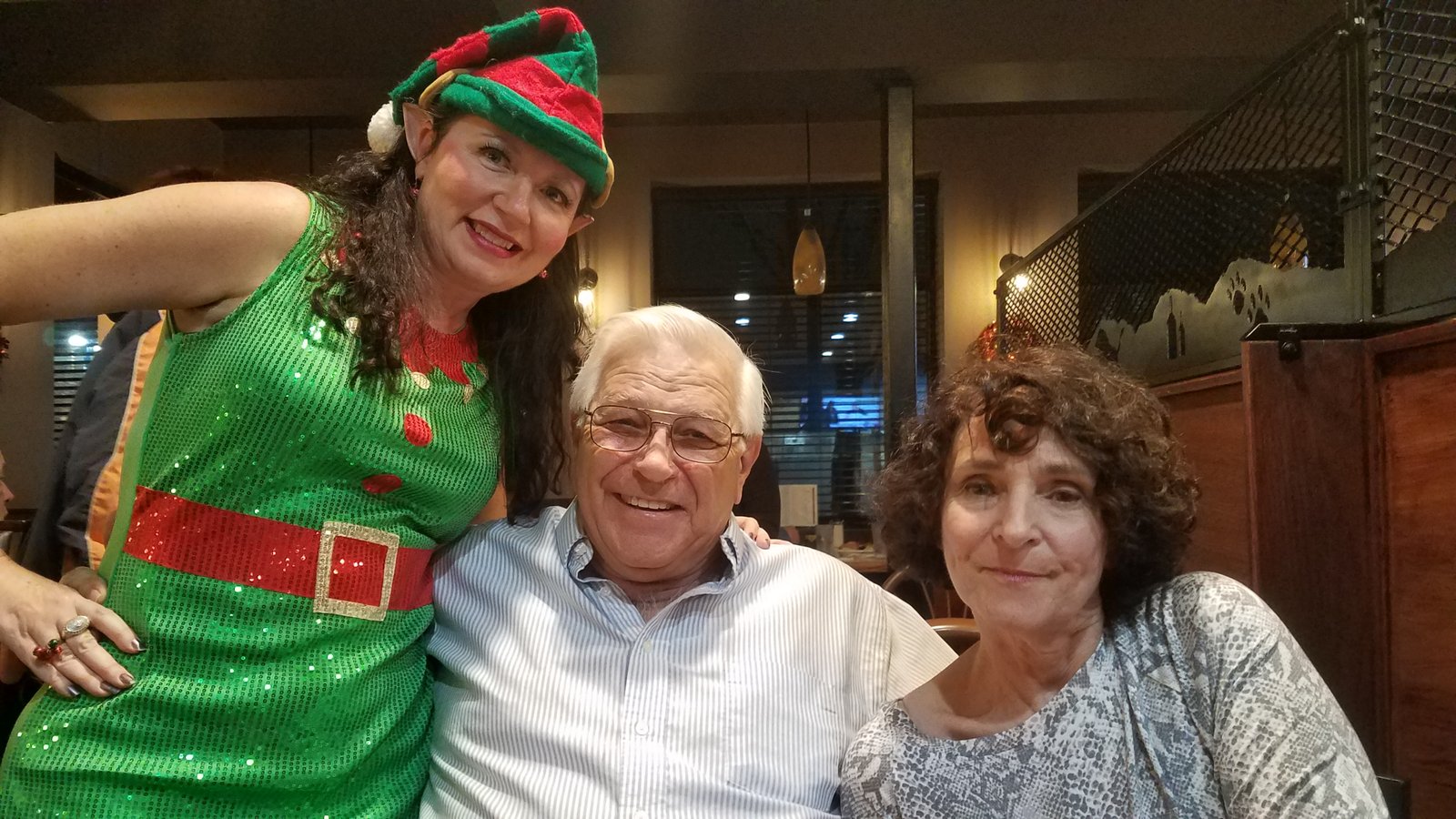 Have you ever wanted to have someone deliver a Singing Telegram to a friend, loved one or co-worker? Well now is the time! Kelly loves delivering these and would love to deliver a singing telegram for you. 
Here are some of the ideas and ways of using a Detroit Area Singing Telegram delivered by Kelly:
Anniversaries

Birthday surprises

Children / Princess Characters

Costume Character's

Engagements

Gift Delivery

Holiday / Christmas gifts

Retirements

Singing telegrams

Special gift ideas

Sweetest Day

Valentines Day
Costume Examples include:
40s, 50s, 60s, 70s, 80s, Army girl nurse, Bell, Cats, Cheshire Cat, Chicken, China Girl, Christmas costumes, Cinderella, Clown, Country Girl, Devil, Dolly Pardon, Easter Bunny, Elsa, Elves, Flapper Girl, German Gal, Indian, Loretta Lynn,  Leprechaun, many Halloween costumes, Many Irish costumes, Mardi Gras girl, Marilyn Monroe, Mexican girl, Miss Candy Cane, Mrs Claus, Princess Leah, Progressive Girl Flo, Pumpkin Spice, Shania Twain, Snowman, Snow white, Tweety bird, Twister, Valentines costumes, Witches, Wonder Woman and many more.  
Singing Telegram Gift Information
Delivery Requirements
Cost: Call Kelly at (734) 377-1745 for current prices.

If you want a gift delivered at the time of the singing telegram, it must be dropped off or shipped in advance. If I have to pick it up gift, must be reimbursed same day.

Please call Kelly (734) 377-1745 with instructions, and discuss payment.

Then call back to leave a voicemail that will be played to your person from my phone during the Singing Telegram (Like a message card)

We can discuss what kind of song you'd like. If a song is needed.
Geographic Location Area
Greater Detroit, Michigan area, Oakland and Wayne Counties but willing to go further for an additional fee. 
 If you have questions, please call Kelly at (734) 377-1745.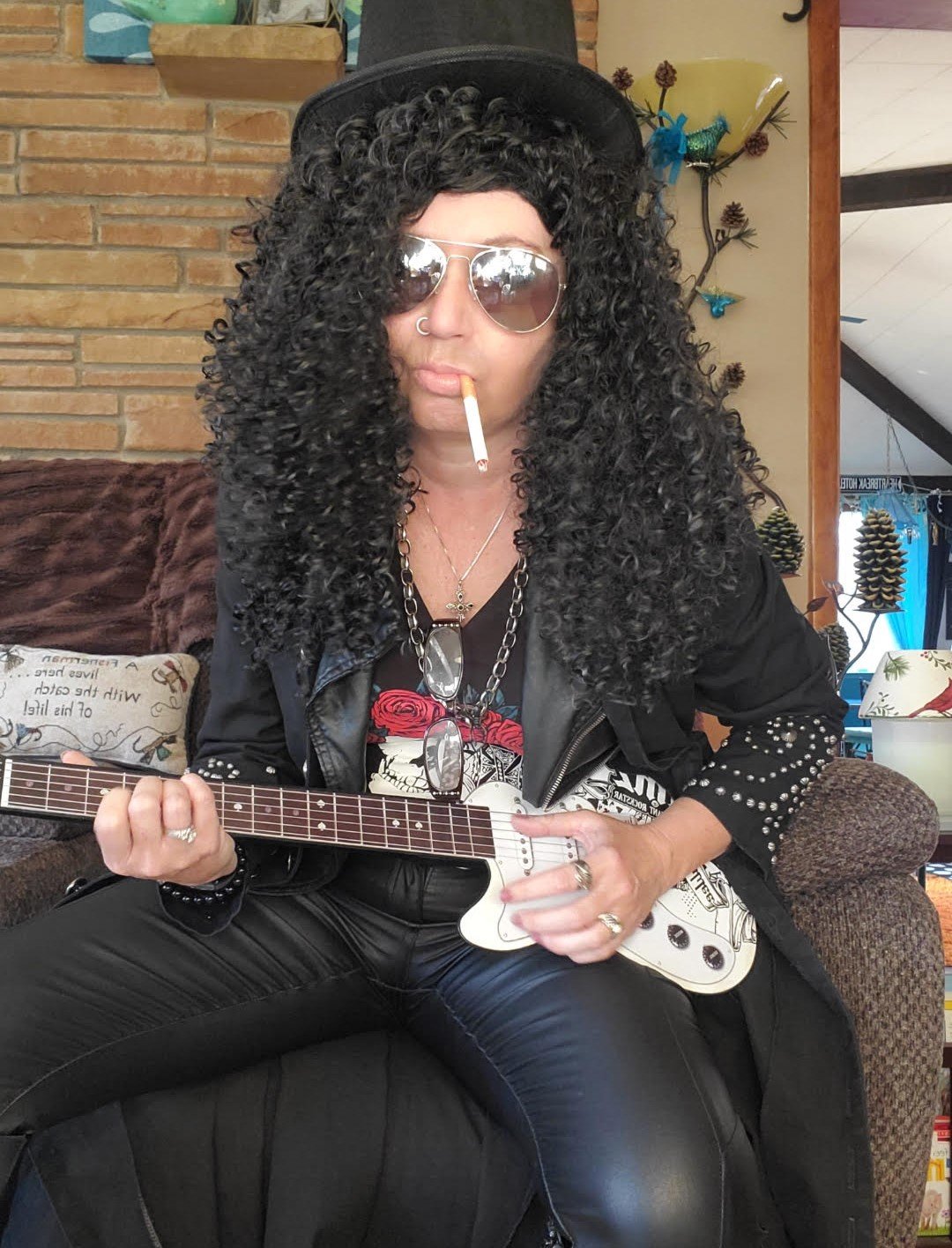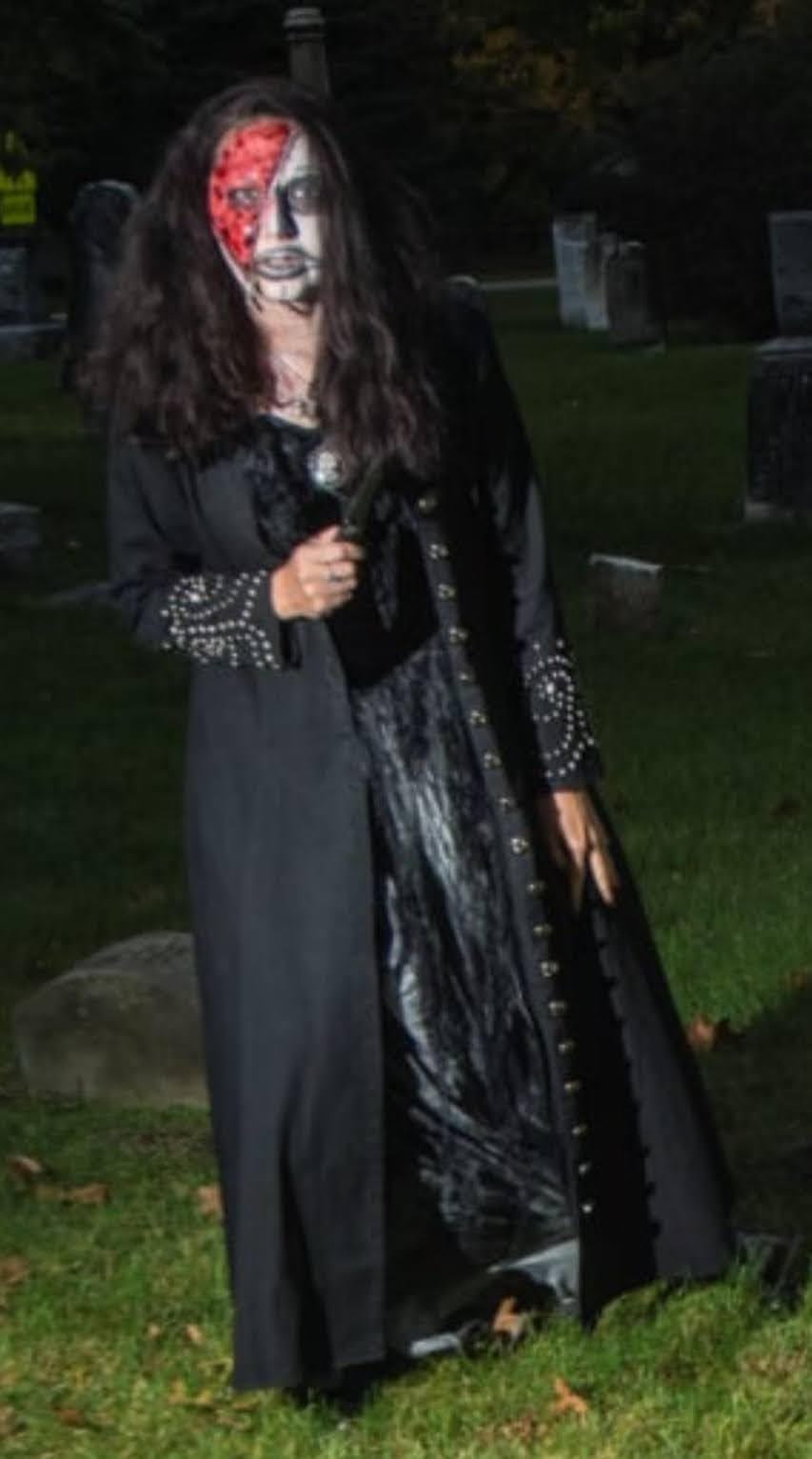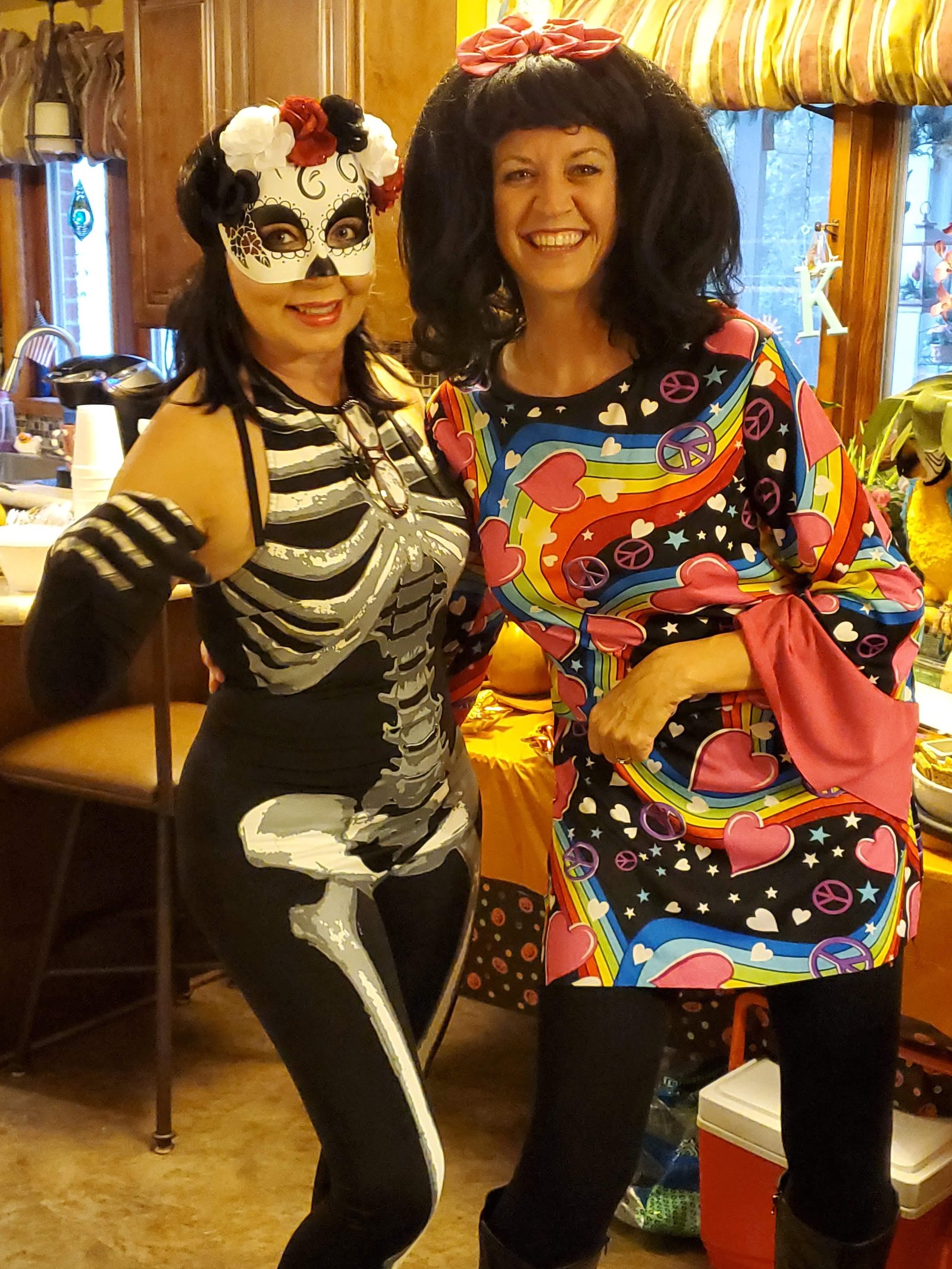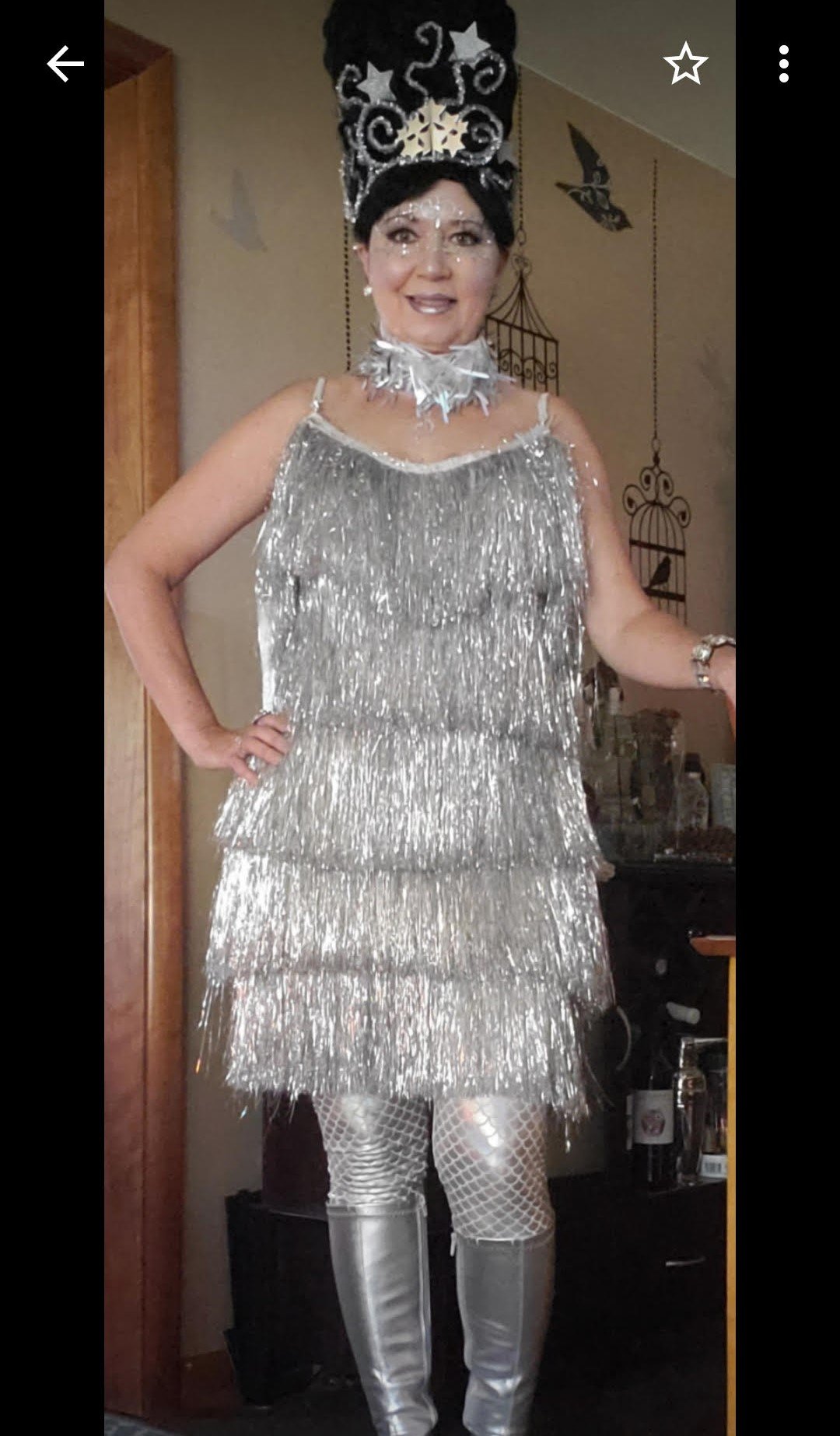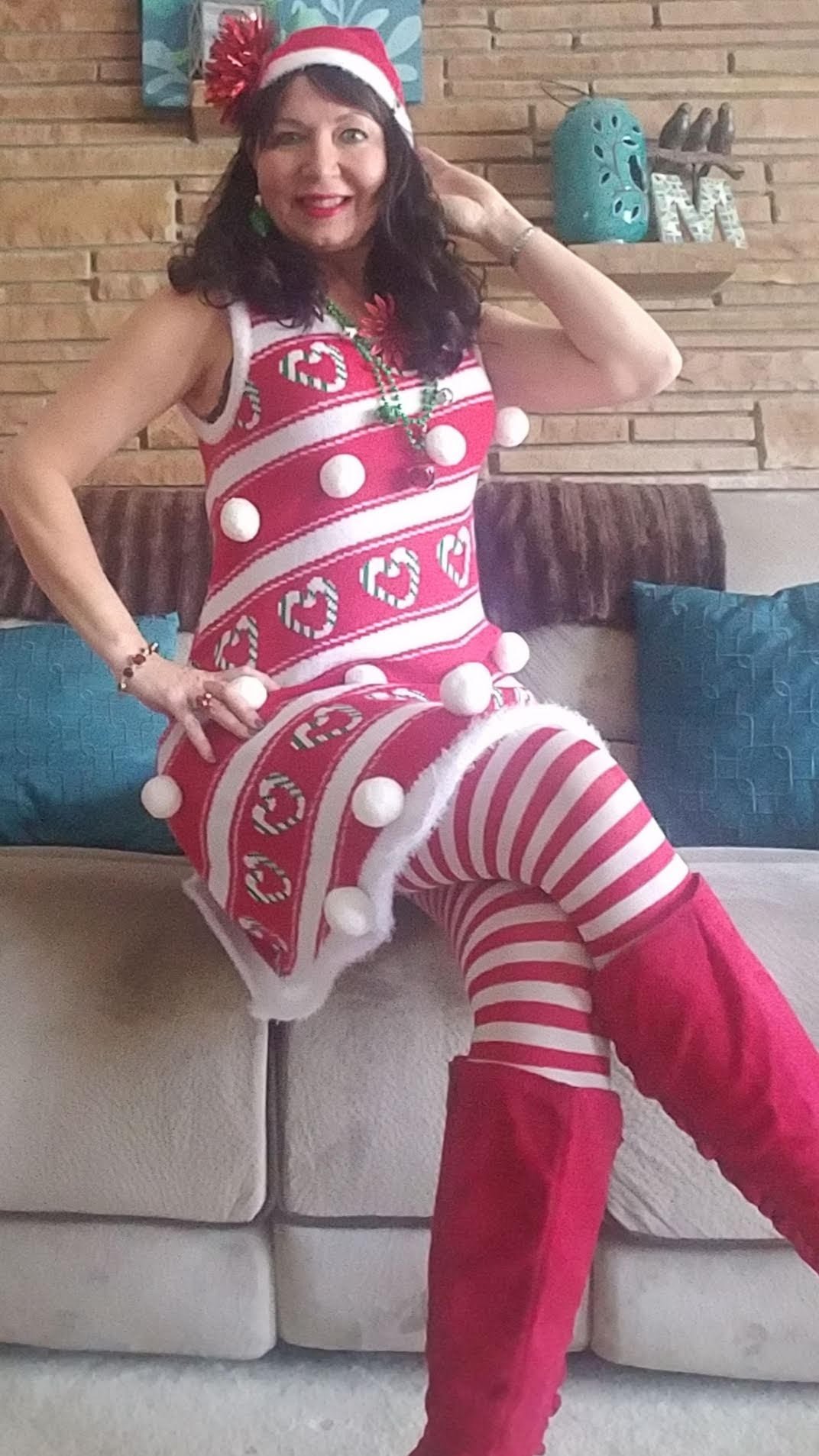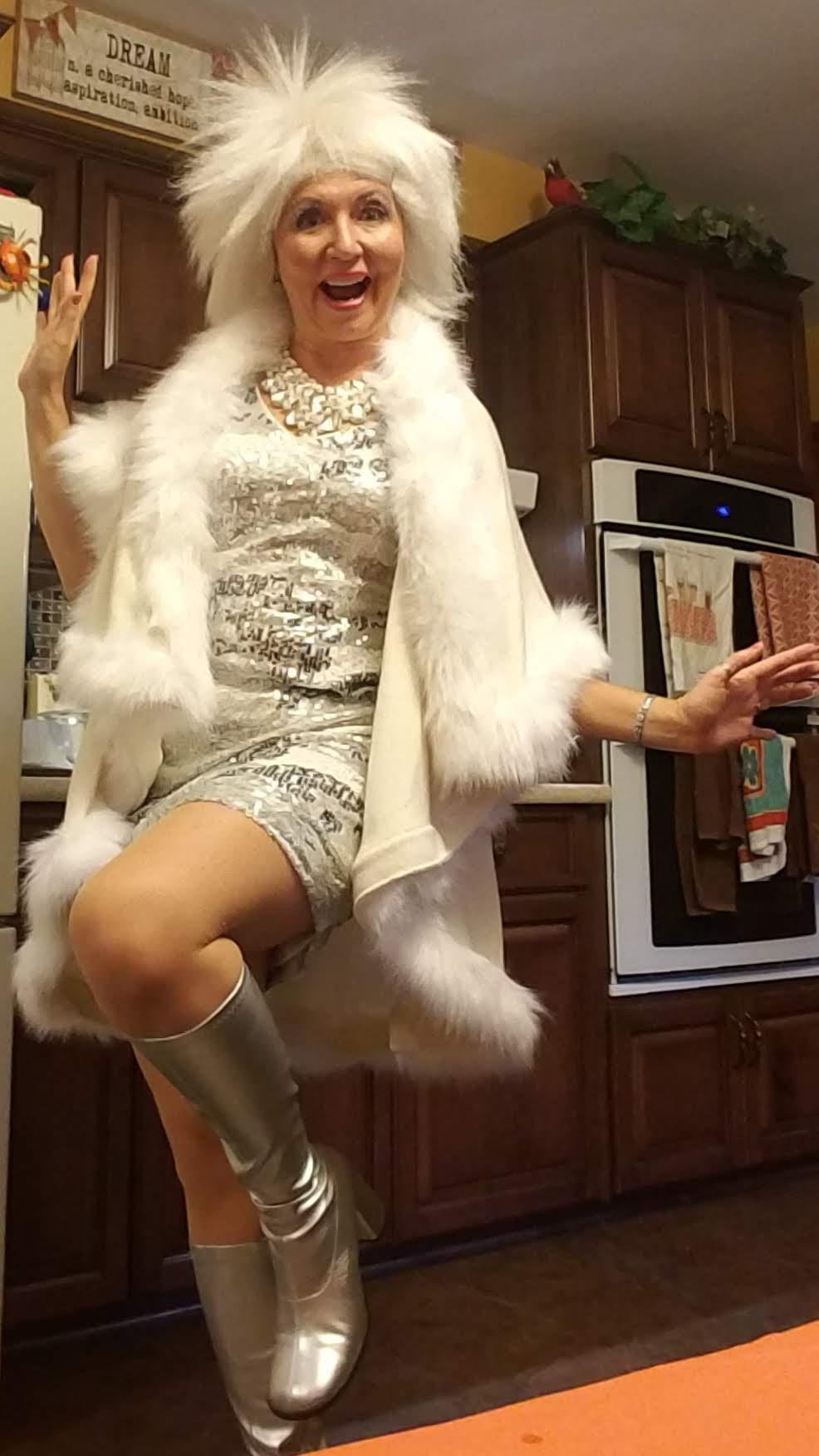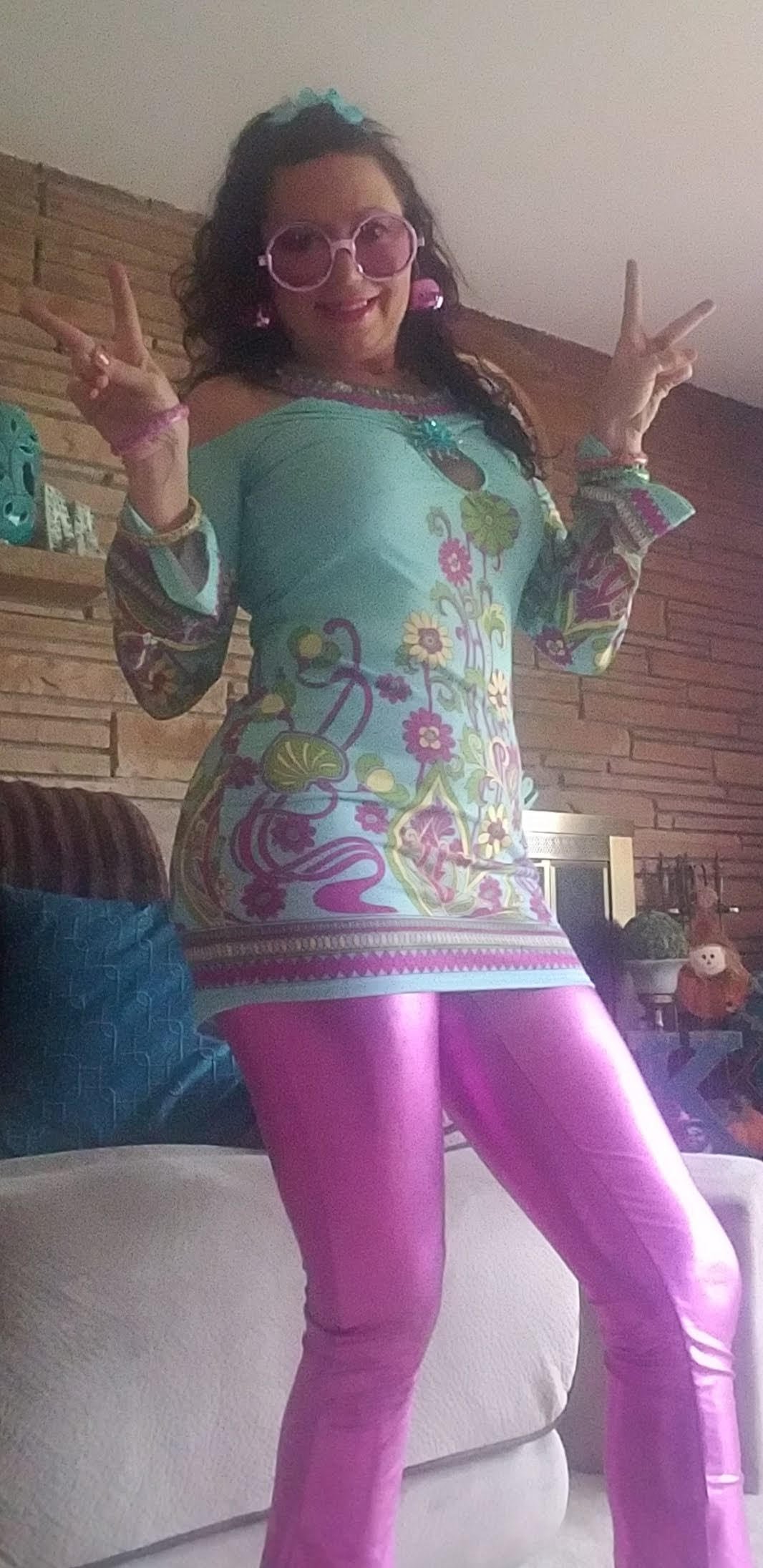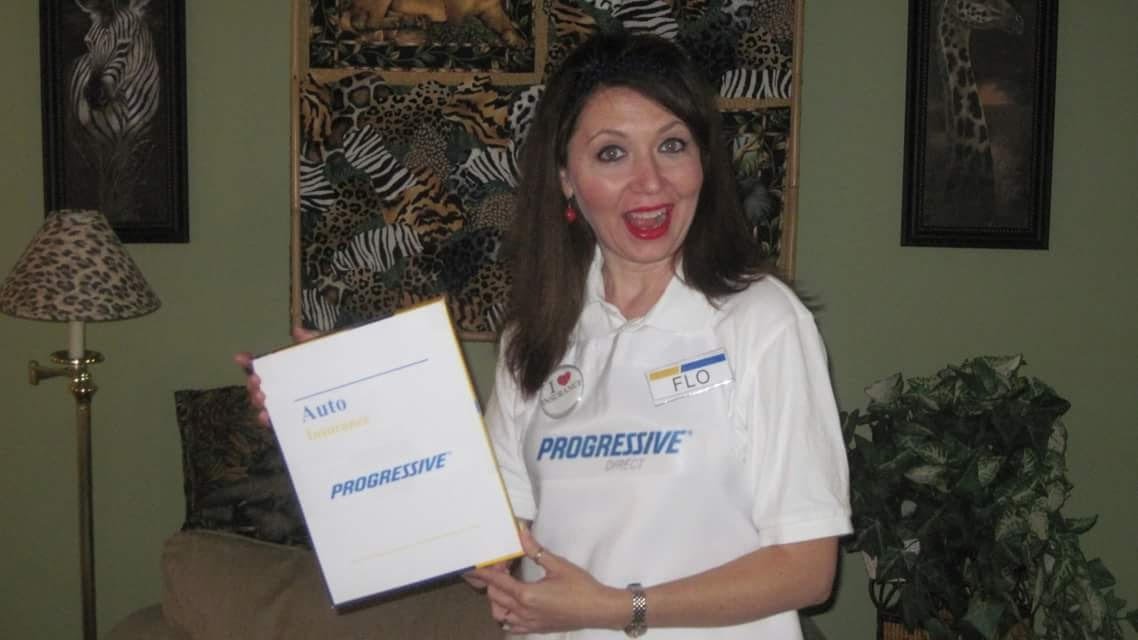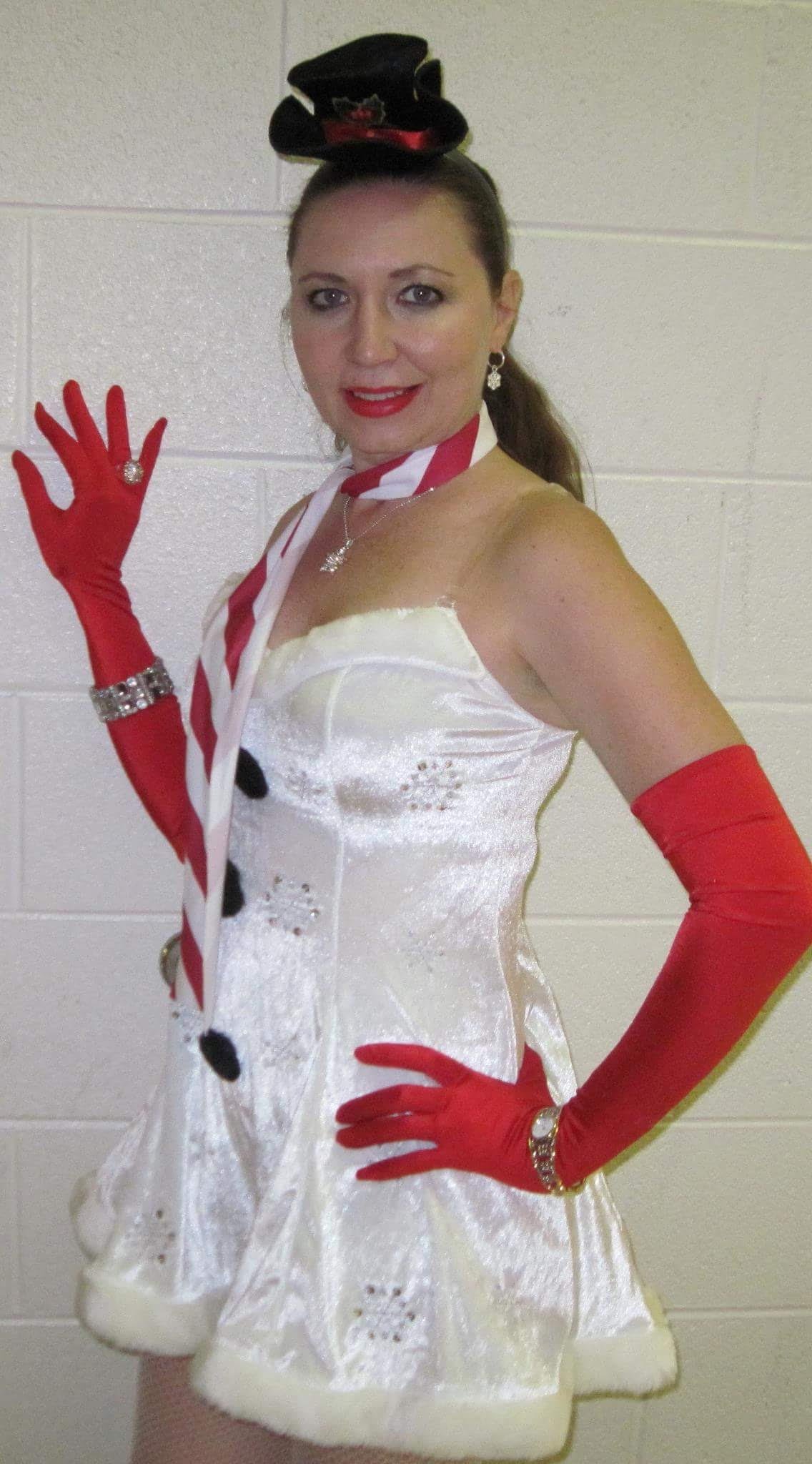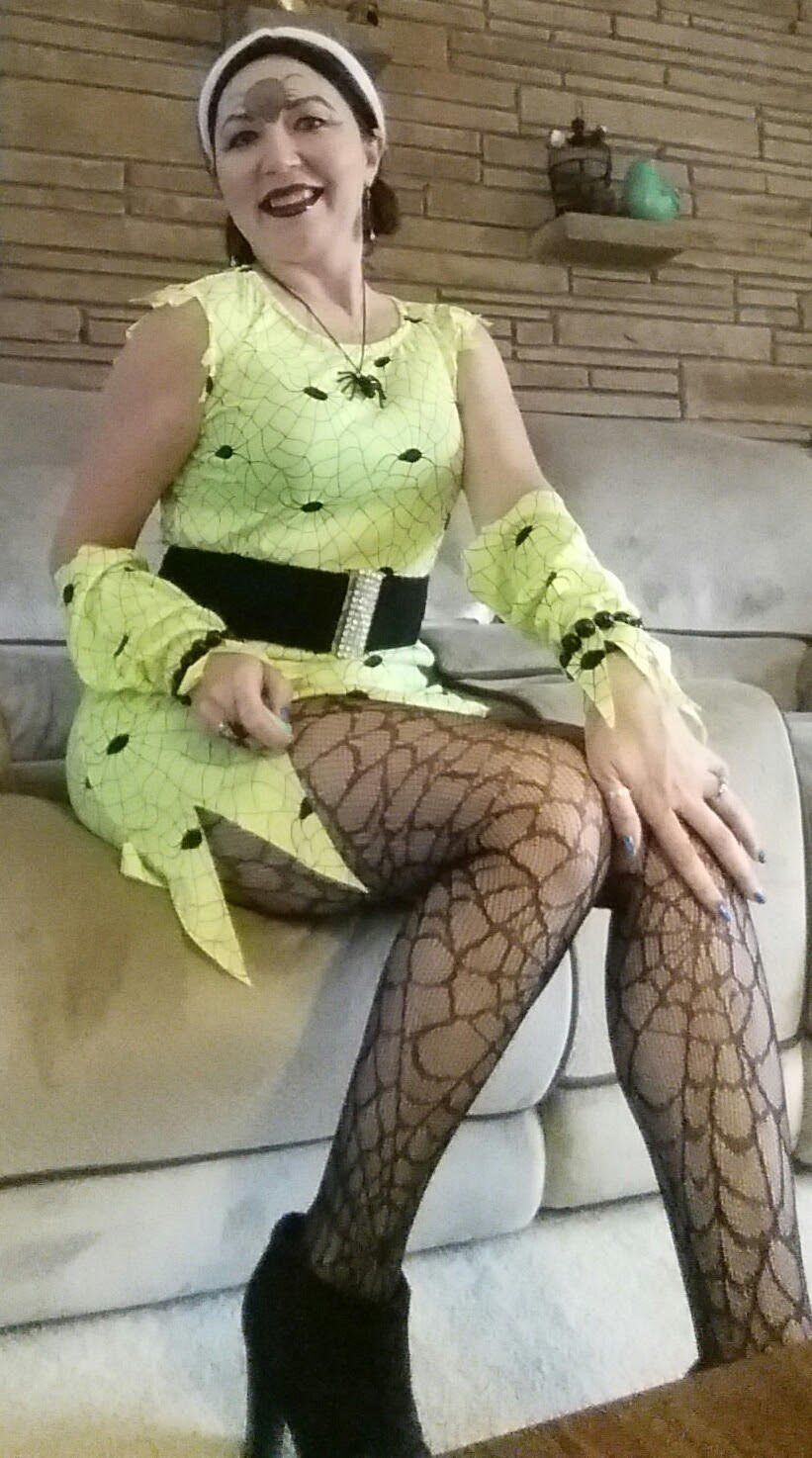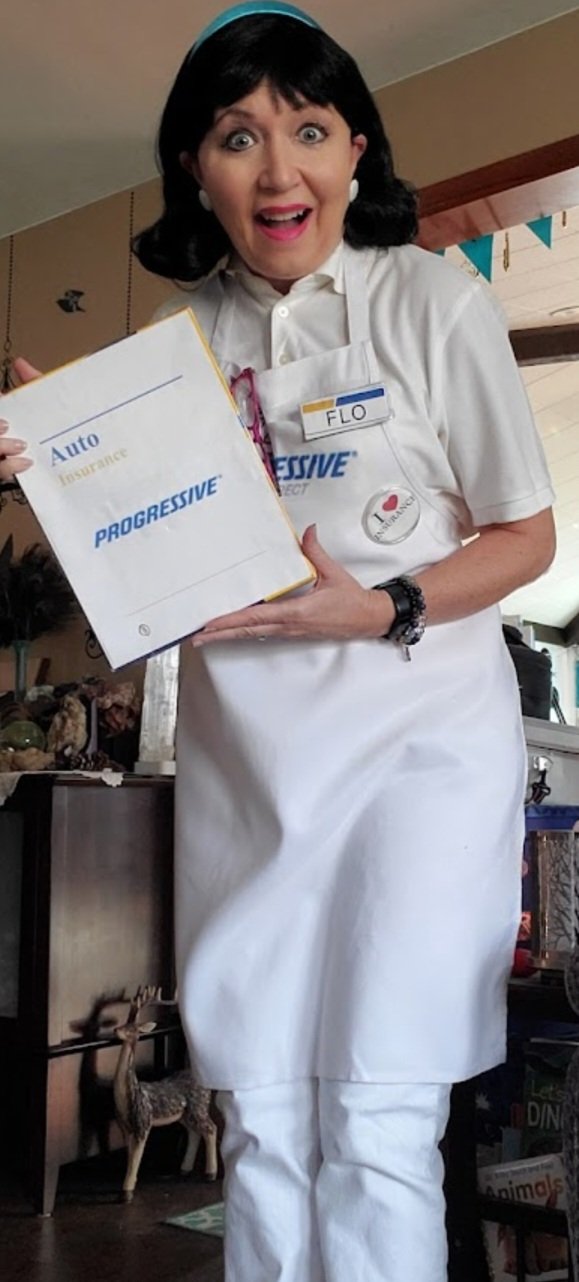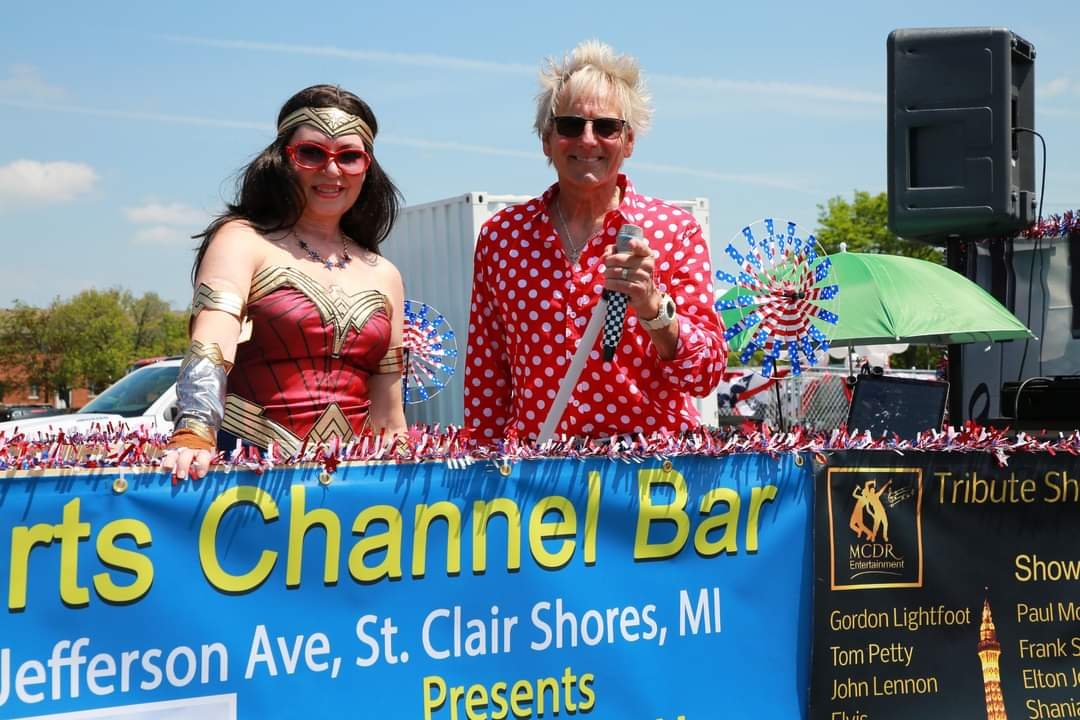 The History of Singing Telegrams
A 

singing telegram

 is a message that is delivered by an artist in a musical form. Singing telegrams are historically linked to normal telegrams, but tend to be humorous. Sometimes the artist is in costume or formal clothing. Singing telegrams are often given as a gift. Western Union, the American telegraph company began offering singing telegram services in 1933. On July 28, 1933, a fan sent Hollywood singing star Rudy Vallee a birthday greeting by telegram. George P. Oslin, the Western Union public relations director, decided this would be a good opportunity to make telegrams, which had been associated with deaths and other tragic news, into something more popular. He asked a Western Union operator, Lucille Lipps, to sing the message over the telephone, and this became the first singing telegram. While Oslin created the singing telegram because he thought "that messages should be fun," he recalled that he "was angrily informed I was making a laughingstock of the company." As relatively few telegram recipients had telephones, most telegrams, including singing telegrams, were first delivered in person.