You may purchase the "With All My Heart" CD by using PayPal on this web site or you can go to other web sites to purchase it. Additional links are at the bottom of this page but keep in mind that links change all the time so if one does not work for you, use the Contact Webmaster link at the top to let him know.
The cost is $13.99 plus shipping and handling.
The CD has 20 songs on it so it is like getting 7 free songs!
With All My Heart
$13.99 plus $2.25 for Shipping (USD)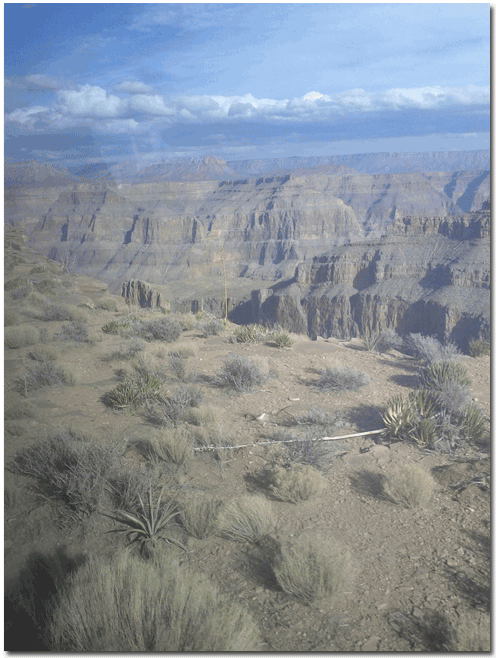 Other places to purchase Kelica's CD:
Purchase Kelica's songs in iTunes
Purchase Kelica's CD from Deep Discount
Purchase Kelica's CD from CD Universe
Purchase Kelica's CD from the Mega Online Store
Purchase Kelica's CD from CC Music